Breakfast, Lunchtime or Evening?   We have a Rotary Club for you…
Grantham Sunrise Rotary
The Farrier. Harlaxton Road. Grantham. NG31 7JT
Alternate Thursdays, 7.15 am
Contact: Secretary Kevin Hale
E/mail:  secretary@granthamsunriserotary.org
Website: https://granthamsunriserotary.org
Facebook: #granthamsunriserotary/
Rotary Club of Grantham
Belton Park Golf Club. Londonthorpe Ln, Grantham NG31 9SH
Every Monday, 12.50 pm
Contact: Karen Cauldwell
E/mail:   secretary@granthamrotary.org
Website: granthamrotary.org
Rotary Club of Grantham Kesteven
Masonic Hall 4 Chambers Street, Grantham. NG31 8BL
Every Wednesday, 7.30 pm
Contact: Mary McKinley
E/mail: secretary@granthamkestevenrotary.org
Website: search for 'Rotary Grantham Kesteven'
Rotary is strictly non-political and non-denominational.
Each of these Rotary Clubs welcome men and women of all ages and backgrounds to join them for fun, fellowship and above all, working to make a difference for those who need help.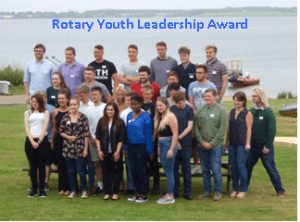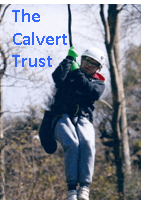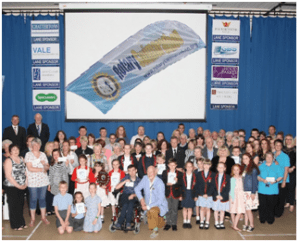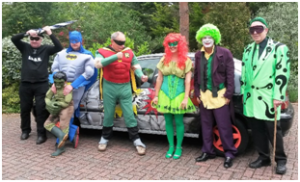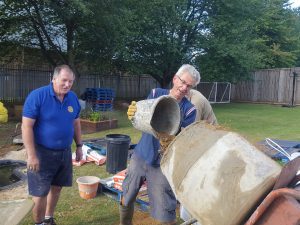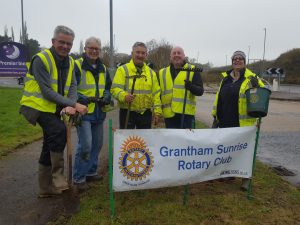 Daffodil planting. These are just a few of the projects and fundraising events that Rotary in Grantham organise for our community and for communities around the world.
Rotary can provide the opportunity for you to do so many things. Help organise events, support Local Charities, develop School Links and make a world of difference… … but above all – HAVE FUN while you do it!